Professional Dental
Business Management
With extensive experience and vast knowledge, our team provides reliable dental business services. Our work covers all administrative parts of running a dental clinic, from setting up and handling payment processes to claim submissions.
If you want to book an appointment or speak to an expert about our dental support services, get in touch with us.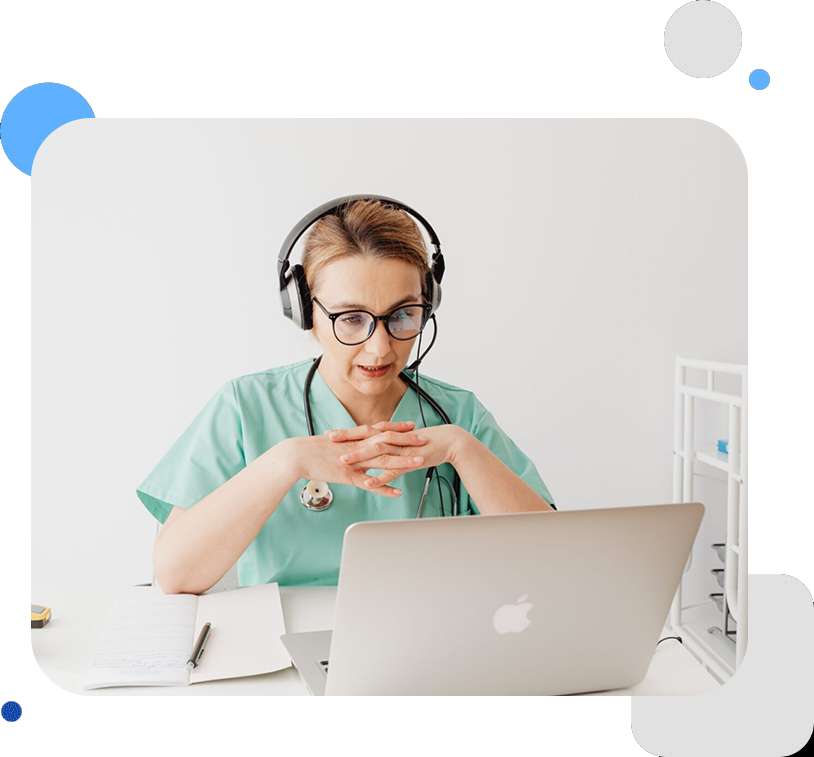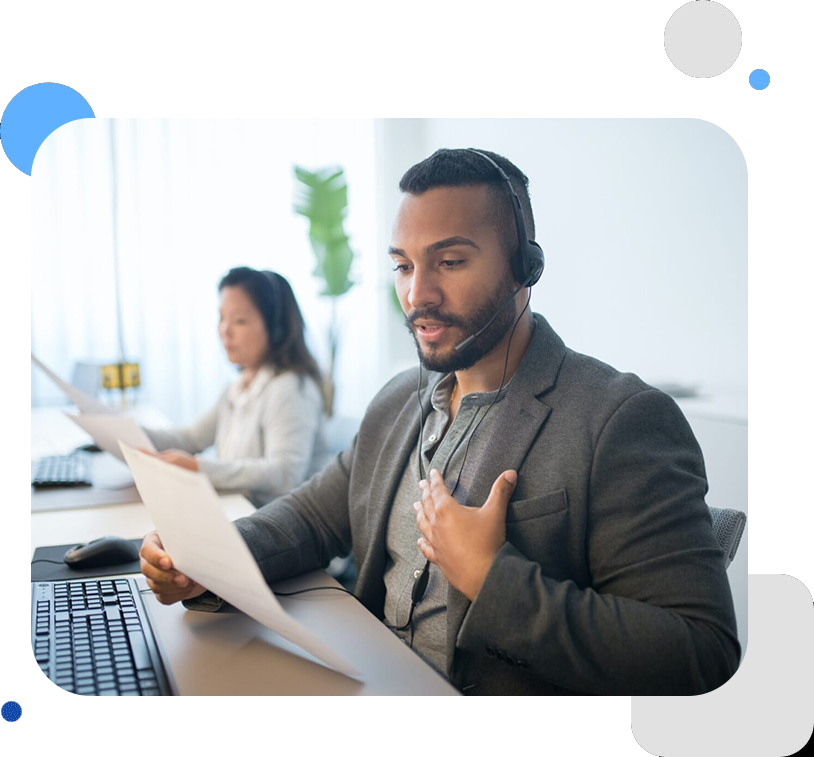 In my current business relationship with Meetu, I have found her to be diligent, trustworthy, and honest. I would highly recommend her for billing purposes.
- Lien Van-Huynh

Meetu has done great work for our company and I would recommend anyone in need of her experience and knowledge!
- Jonathan Theis

Me2 Dental has been an amazing asset to our practice. Meetu Singh is very knowlegable and professional. I would recommend her services to everyone.
- Robin Byrne

Meetu is a great credentialing specialist. She works very hard and is very persistent at getting the job done. I enjoyed working with her and can't wait to hear from her again 😊
- D. Sky

Meetu is a very knowledgeable and hardworking dental administrator. Highly recommended.
- Sewon Oh

I have worked with Meetu for almost 3 yrs now. My decision to hire someone remote was the best one I made. She is hardworking, diligent, trustworthy and makes sure the practice runs profitably. She has the best interest for the practice she works with.
- Suma Parakkal

Seems like Meetu works around the clock! We found ourselves desperate to get out of the AR hole and THANK GOODNESS we found Meetu! It's only been a few months and hard to imagine life without her and her team! We are SOOO thankful we found Meetu!
- Brian Withers